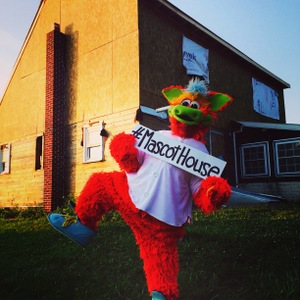 Welcome to the new Keystone Mascots website.
Since 1996 (and earlier, let's be honest) we've been improving our methods and minds to help your mascot character be the best he - she - it can be!
Please look around and let us know if you see something wrong on our site. We'll send you a mascot gift package for free!
And if there's something we need to add please bend our ear. Keystone Mascots would not be the happy company without your support!
See you in the newly reconstructed #MascotHouse IN A MONTH.